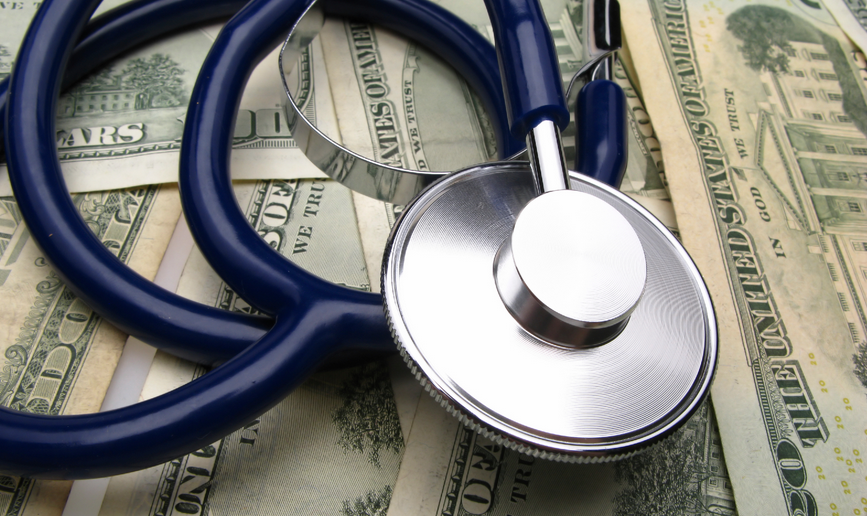 When you decide to go to a physical therapist, you have taken the first step toward feeling better. Admitting you need help with your body from a professional is a big decision — but then what?
You ask Google who the best therapist is. You turn to friends and family for suggestions. Maybe you even call a few places to see if your insurance covers treatment there. Sooner or later you find the great divide in our healthcare system. Do I stay in network or do I go out of network?
When most people hear "out of network" there is a cringe response followed by dollar signs fading into the distance. This gut reaction exists because information on how insurance companies can dictate your treatment is largely swept under the carpet, leaving the consumer undereducated and under-served.
Continue reading "Is your in-network insurance going to cost you more for physical therapy than going out of network?"