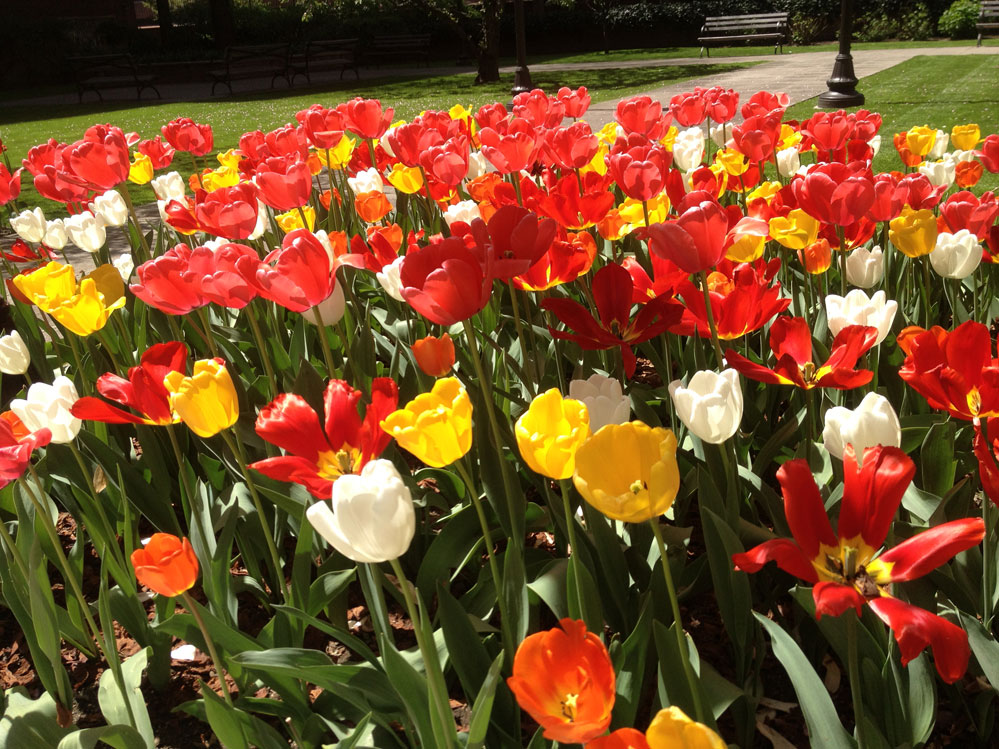 On my third visit with Shmuel Tatz, PT, PhD he asked where was I experiencing the most pain. Quite frankly, even though I felt I had made progress, I couldn't assess myself between the intermittent pain in my head or my knee, or the things I hadn't told him about yet. So I asked him, would he please evaluate and decide what would be the priority for the day.
He first conducted more delicate work on my head, incredibly mild. He touched most areas of my forehead, jaw and entire skull. He put his hands above my head and seemed to 'brush' the energy away from my head. It was super-relaxing. Then he focused his hands on my left knee, moving it to and fro, in all directions, more of a medium touch. He told me to keep both knees moving, gently, through each day. Then, while working on my knee, he started exploring my stomach and abdomen, probing, pressing, and adjusting. Digging deeply with his hands. He did all this without words.
I was amazed that he was exploring my organs because I hadn't yet told him about the diagnosis I had earlier in the year. In the medical community's exploration into my headaches I was referred to a gastroenterologist who performed an endoscopy. The result: Mild hiatal hernia, mild gastritis, and mild acid reflux. Acid reflux in some medical circles is also called The Great Imitator: The acid reflux can take on other symptoms such as headaches, heartaches, asthma etc. Thereafter I tried two forms of medication. First Omeprazole: I immediately experienced severe side effects, chills flu heart, deep migraine etc. Then tried taking a half a dose. Still the same side effects. Then came another medication, Sucralfate. Also caused minor side effects. Simultaneously in my research, I learned from some professionals that these medications are just blockers to the problem, like putting masking tape on to keep everything together. These meds were never going to be curative. Plus my stomach was bloated, not from overeating, but something to do with my GI tract. I hadn't figured it out, nor had anyone else.