Yoga is an all immersive practice. Like dance, it requires strength and flexibility. Yoga practitioners are constantly putting their body into unnatural positions. Whether you practice Hatha, Iyengar, Yin, or the Western favorite, Vinyasa, you are holding unnatural poses and attempting to move in and out of them with grace.
Putting weight on your hands, standing on your head, and engaging in forward folds, pigeon pose, and lotus pose, may be beneficial for the mind, but they're not necessarily great for the body.
Here at Body Tuning we won't discourage you from practicing, just like we wouldn't discourage a dancer from dancing or a musician from playing. We'll teach you how to move through your poses, we'll work on parts of pain in the body, and we'll teach you how to make your practice healthier for the body.
We've worked with a handful of yogis like Lisa Matkin, Glenn Black, among others. We also have a yogi in the office who is familiar with the Body Tuning method and knows how to incorporate it into the practice.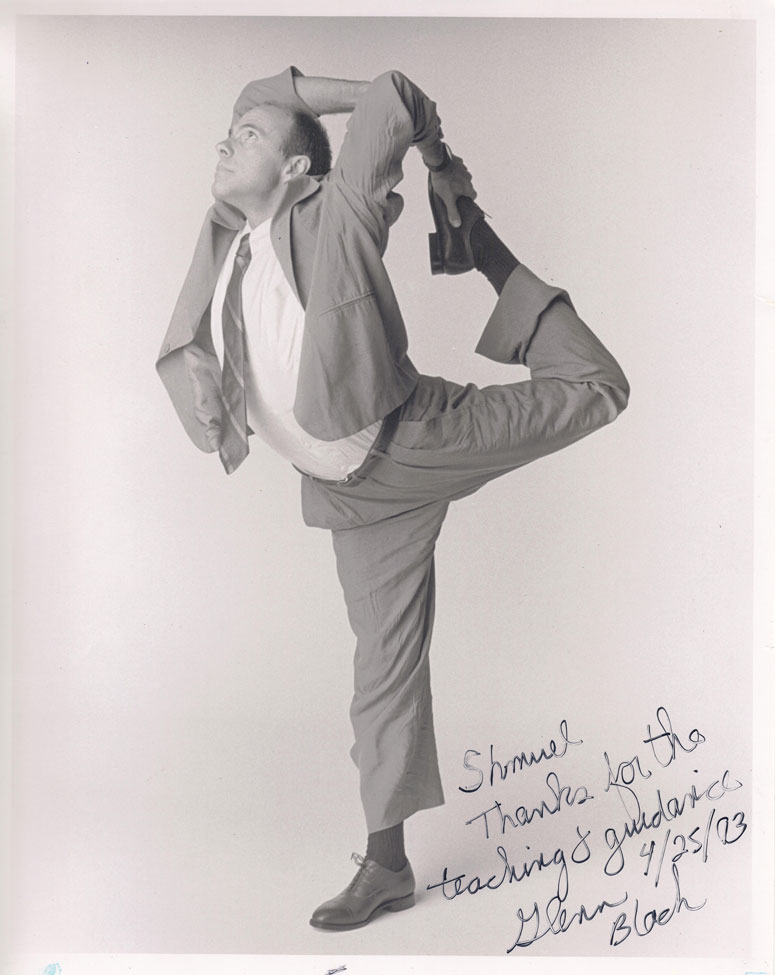 Glenn Black
"Thanks for the teaching and guidance"