Meet Shmuel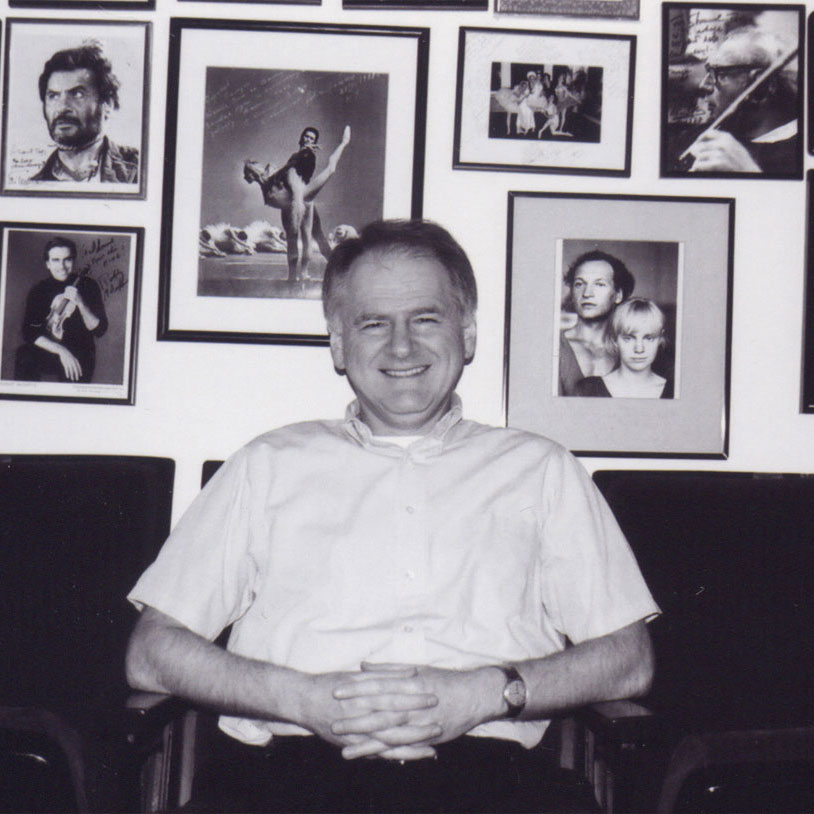 Shmuel Tatz, PT, PhD
Dr. Shmuel Tatz has over 50 years of experience. It began with him training as a dancer; after a few years of dancing Tatz transferred his interests and studied for four years to become a medical exercise physician. He later moved to Moscow to study medical massage and in the early '70s, he worked on the bodies of Soviet Olympic athletes.
Learning how to use his hands and become a healer was his passion; learning how to touch cannot be taught in school, Dr.Tatz found himself a good hands-on healer and followed him around Russia to learn the trade.
Upon moving to Israel in 1973, Tatz received a full scholarship from the Sochnut to study traditional physical therapy at Wingate Institute in Tel Aviv.
"Many of my old teachers in Israel were immigrants from Germany, trainers in the Eastern European traditions of touch therapy, while the young teachers in Israel were from America and brought the hi-tech therapies like ultrasound. So this was the combination of the highest standards of training available," remembers Dr. Tatz.
He had the opportunity to study acupuncture, tai chi and yoga, as well as Feldenkrais technique with Moshe Feldenkrais. His first job out of Wingate was working with critically injured people in Jerusalem at Hadassah Hospital, and he later moved on to become the physical therapist for the Israeli soccer team, Beitar Yerushalayim.
Today, Shmuel studies with master physical therapist, Slav Kovalsky. He has learned to integrate all the best techniques in his quest to understand the biomechanics of the body.
Dr. Tatz doesn't believe in limiting oneself to different kinds of active movement, instead he believes in educating oneself in their body mechanics and moving accordingly.
Tatz's method is a self-evolved method based on intuition. It is neither osteopathic nor chiropractic. It is not Feldenkrais or any other "brand name" of holistic body treatment.
Dr. Tatz draws on an impressive variety of techniques, including ultrasound, electrical stimulation, magnets, yoga, shiatsu and Swedish massage. But the real magic is his touch. He practices the most ancient of medical arts, the laying on of hands.
He has also published a book called Hands on a Keyboard: A Guide for Musicians and Computer Users.